MEET OUR PARTNERS
---
DOMINION LENDING
If you are a friend/client of Eddy you are in good hands!

My name is Stacey Shepherd and I am a Licensed Mortgage Professional with Dominion Lending. I found my love of mortgages after paying down our mortgage in just 4 years. I want to help you do the same! I have up to 230 different lending Institutions, including big banks, credit unions and trust companies to ensure I have the right mortgage for you.

Whether you are buying your first home, self employed, or struggling to save up your down payment you want to make sure you have someone that is in your corner. I have bought my first home and moved up to a home where my family can grow. I can give you some advise that I wish someone would have told me! Let me help you with your mortgage from your starter home to your dream home!
STACEY SHEPHERD
Mortgage Associate
P: 587-783-2511
Visit Website
---
ADMIRABLE INSPECTION SERVICES LTD.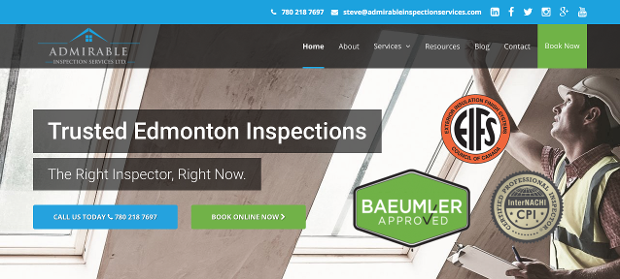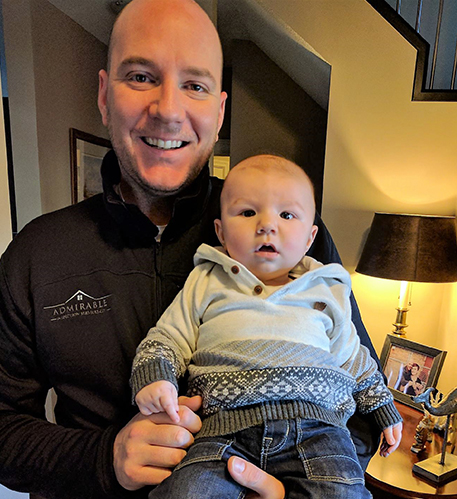 Located in Edmonton proudly serving Alberta we understand without you "The Client" there is no us, as your service provider we are experienced and understand what comes with maintaining, purchasing or listing a property. We have been there! We promise you respect and honesty while providing you quality services.
Admirable inspectors and service providers are licensed and highly trained. Certified in home and commercial property inspections, Admirable offers multiple solutions for your investment and are committed to your satisfaction. Ultimately, a quality inspection depends heavily on the individual inspectors effort. I guarantee that I will give you my very best.
STEVE LETENDRE

Certified Professional Inspector (NACHI16071912)
304 Windermere Rd
Edmonton, AB T6W2Z8
P: 780-218-7697
E: steve@admirableinspectionservices.com
Visit Website
---
MASUCH LAW LLP
With more than 25 years of experience in Real Estate and Real Estate Law, David provides comprehensive service and support for buying, selling and refinancing everything from first homes to commercial properties.
Real Estate professionals rely on David for friendly, no-nonsense advice.
David is committed to working directly with clients' schedules and special circumstances, taking the time to answer questions, personally manage files, and ensuring that transactions occur correctly and on-time.
DAVID M. SHECKTER
University of Wales, Cardiff, 1995, LLB
4528 99 Street
Edmonton, AB T6E5H5
P: 780-452-6800